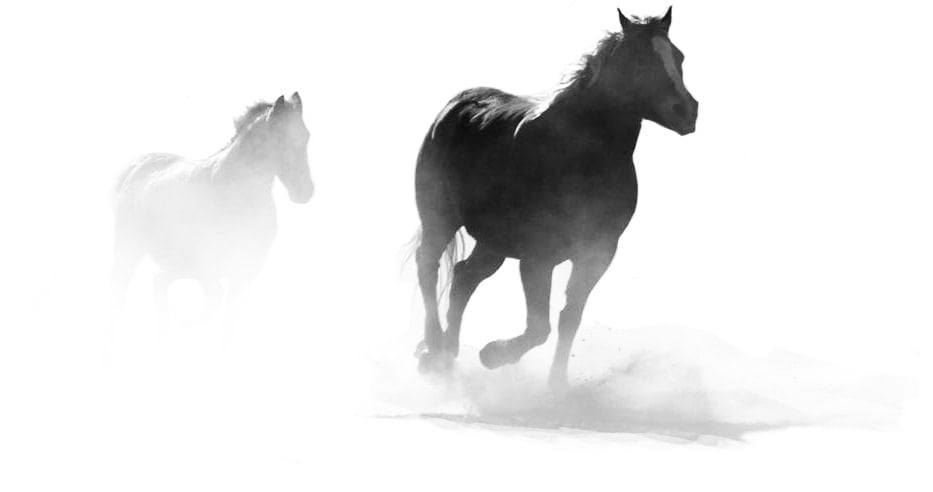 STOP GIVING 50% OF YOUR REVENUE AWAY
Making your websites on a retail tool, and letting that company to do the monthly billing, is costing you dearly. Having a monthly revenue stream will significantly add to your earnings, and is easy to setup. You worked hard to find and win that customer, the monthly revenue should be yours, keep it with Webforce.

RETAIN YOUR CUSTOMERS
We enable web professionals to grow their business by selling cloud-based site building, marketing and productivity applications under your brand. Unlike other website tools and service providers, Webforce does not sell directly, does not contact your customers, and does not send them unsolicited emails. Your customers stay yours.

LEVERAGE PRODUCT AND MARKETING SUPPORT
Webforce customers get access to a partner resource portal to access sales and marketing tools and information to help promote your offering.


Download and leverage turnkey promotional videos, training and product information including product positioning guides and sales support resources.

GROW YOUR BUSINESS WITH ADDED SERVICES
Become the all-in-one solution for your customers, providing website design and management, domain registration, email, online marketing and more. Create packages and promote additional services, creating new revenue streams for your business and building a base of satisfied customers.